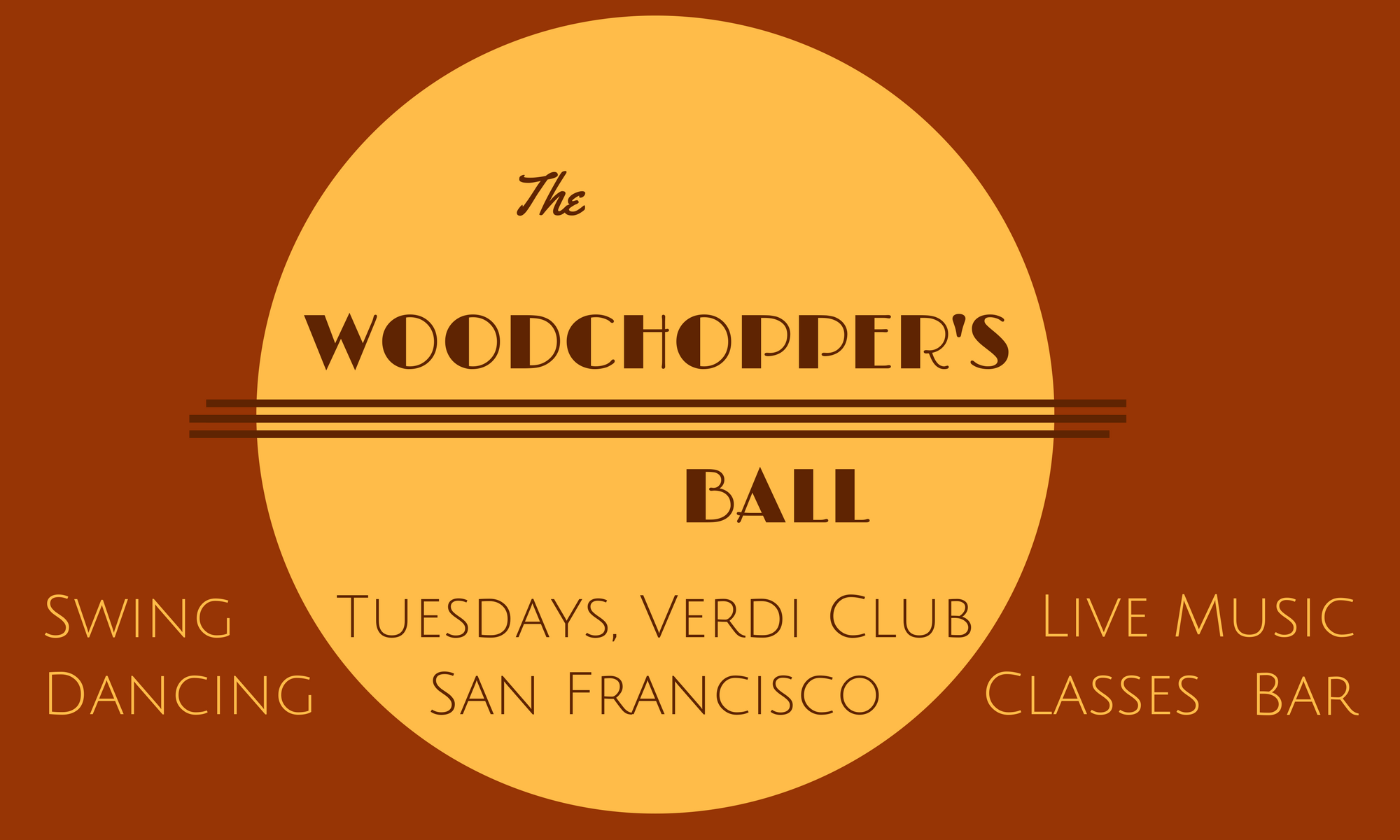 Date/Time
Tue Sep 24, 2019
7:00 pm - 11:30 pm
Location
The Verdi Club
Dance Style(s)
THIS WEEK'S BAND: Cosmo Alleycats
The
Cosmo Alleycats
are a San Francisco-based vintage dance band that brings to the stage a potent mix of vintage dance music with a dynamic, soulful delivery. The band's talented musicians draw from several decades of exhilarating American music to deliver a fun and engaging performance--from 1920s Speakeasy & New Orleans Jazz and Big Band Swing to Classic R&B/Soul, Motown, and their own 'twist' on Contemporary Music.
Facebook Event
7:00p - 8:00p: Int Lindy Hop, Beg Balboa monthly classes
7:30p - closing: Full Bar open (21+ only)
8:00p - 9:00p: Beg Lindy Hop, Int Balboa monthly classes
9:00p - 9:15p: Drop-in Basic Swing dance lesson
9:00p - 11:30p: Live Music Dance Party $75 ($65 adv) Full 4-Week Monthly Class Series + Dance Parties
$20 Single Monthly Class Drop-In + Dance Party
$35 Additional 4-Week Monthly Class Series + Dance Parties
$10 Live Music Dance Party only (incl Basic Swing dance lesson)
The WOODCHOPPER'S BALL
* LIVE MUSIC DANCE PARTY: 9:00-11:30pm, with a different band each week! Only $10 at the door, all ages. Includes a drop-in Basic Swing dance lesson (9:00-9:15pm), perfect for complete beginners (no partner required)!
* FULL BAR & LOUNGE (21+ only): 7:30pm-closing. Enjoy a classic cocktail in the swanky bar and lounge!
* 2,500-SQ-FT DANCE FLOOR: Large, beautiful hardwood dance floor with plenty of room to swing out!
* LINDY HOP and BALBOA Beginning- and Intermediate-level monthly swing dance class series: 7:00-9:00pm. New class series generally start the first Tuesday of each month and meet for 4 weeks. Register online in advance (by the Monday before the first class) to save $10, or register at the door on the first day of class. Enrollment includes admission to the Dance Parties!
Event details last verified [lv_date]   [event_edit_link class="blue"]Edit this Event[/event_edit_link]