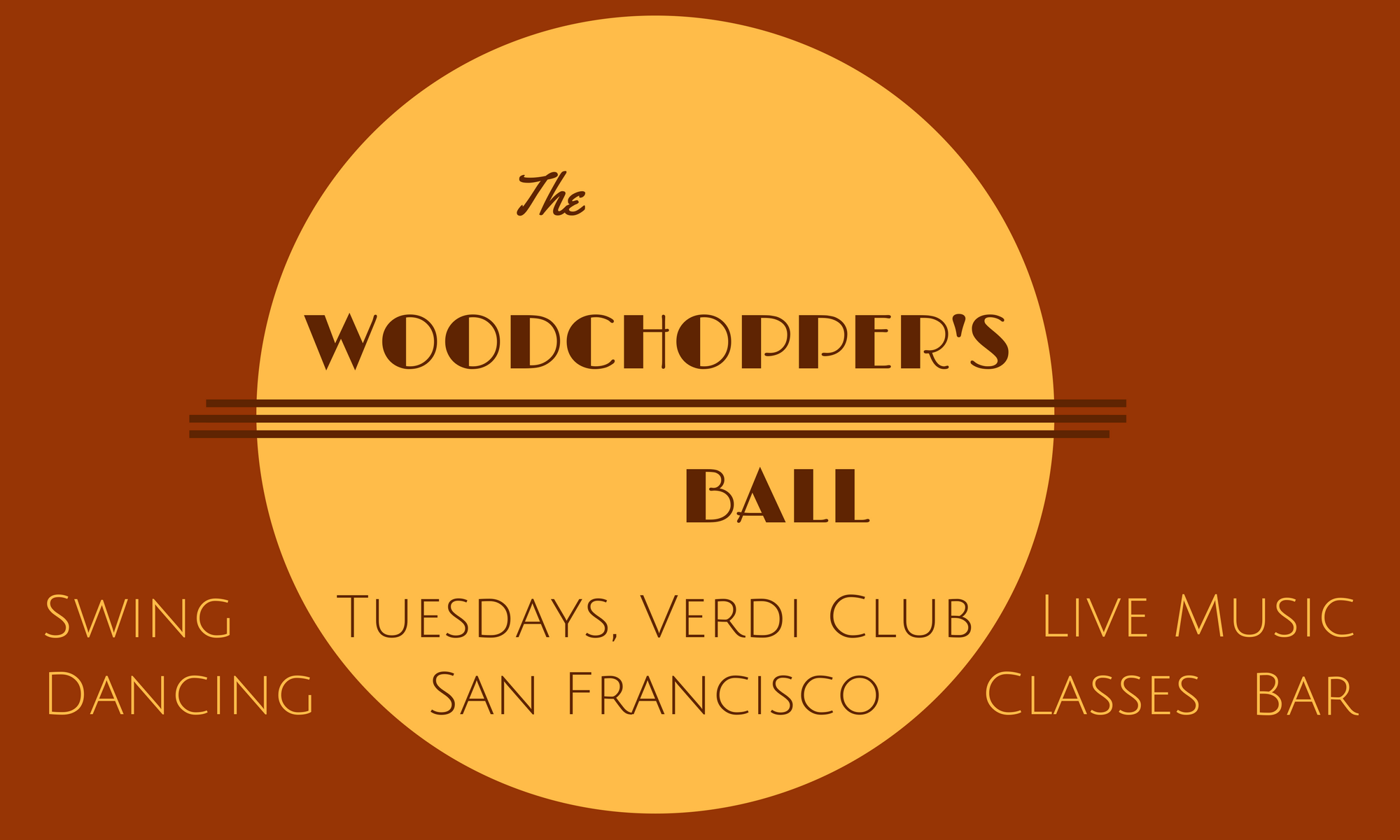 Date/Time
Tue Jun 19, 2018
7:00 pm
Location
The Verdi Club
Dance Style(s)
THIS WEEK'S BAND: Mitch Woods & His Rocket 88's
Mitch Woods & His Rocket 88's have been the torchbearers of a great American blues musical heritage for over three decades. Taking their inspiration from the great jump & boogie outfits and swingin' little big bands of the 1940s and 50s, and adding a healthy dose of New Orleans rhythm and blues, pile-drivin' piano, and some of Woods' own contemporary playful lyrics, they breathe fresh life into the music that gave birth to rock'n'roll. Don't miss this National Blues Hall of Fame inductee and his wonderful band!
Facebook Event
7:00p - 8:00p: Int Lindy Hop, Int Balboa monthly classes 7:30p - closing: Full Bar open (21+ only) 8:00p - 9:00p: Beg Lindy Hop, Beg Balboa monthly classes 9:00p - 9:15p: Drop-In Basic Swing dance lesson 9:00p - 11:30p: Live Music Dance Party $90 ($75 adv) Full 5-Week Monthly Class Series + Dance Parties $75 ($60 adv) Full 4-Week Monthly Class Series + Dance Parties $20 Single Monthly Class Drop-In + Dance Party $35 Additional 5-Week Monthly Class Series + Dance Parties $30 Additional 4-Week Monthly Class Series + Dance Parties $10 Live Music Dance Party only (incl Basic Swing dance lesson)
The WOODCHOPPER'S BALL
* LIVE MUSIC DANCE PARTY: 9:00-11:30pm, with a different band each week! Only $10 at the door, all ages. Includes a drop-in Basic Swing dance lesson (9:00-9:15pm), perfect for complete beginners (no partner required)!
* FULL BAR & LOUNGE (21+ only): 7:30pm-closing. Enjoy a classic cocktail in the swanky, newly renovated lounge!
* 2,500-SQ-FT DANCE FLOOR: Large, beautiful hardwood dance floor with plenty of room to swing out!
* LINDY HOP and BALBOA monthly JUNE swing dance class series continue tonight, 7:00-9:00pm. Fun, friendly, and featuring some of San Francisco's most experienced swing dance instructors! New class series generally start the first Tuesday of each month and meet for 4 weeks. Register online in advance (by the Monday before the first class) to save $15, or register at the door on the first day of class. Enrollment includes admission to the Dance Parties!
Event details last verified [lv_date]   [event_edit_link class="blue"]Edit this Event[/event_edit_link]