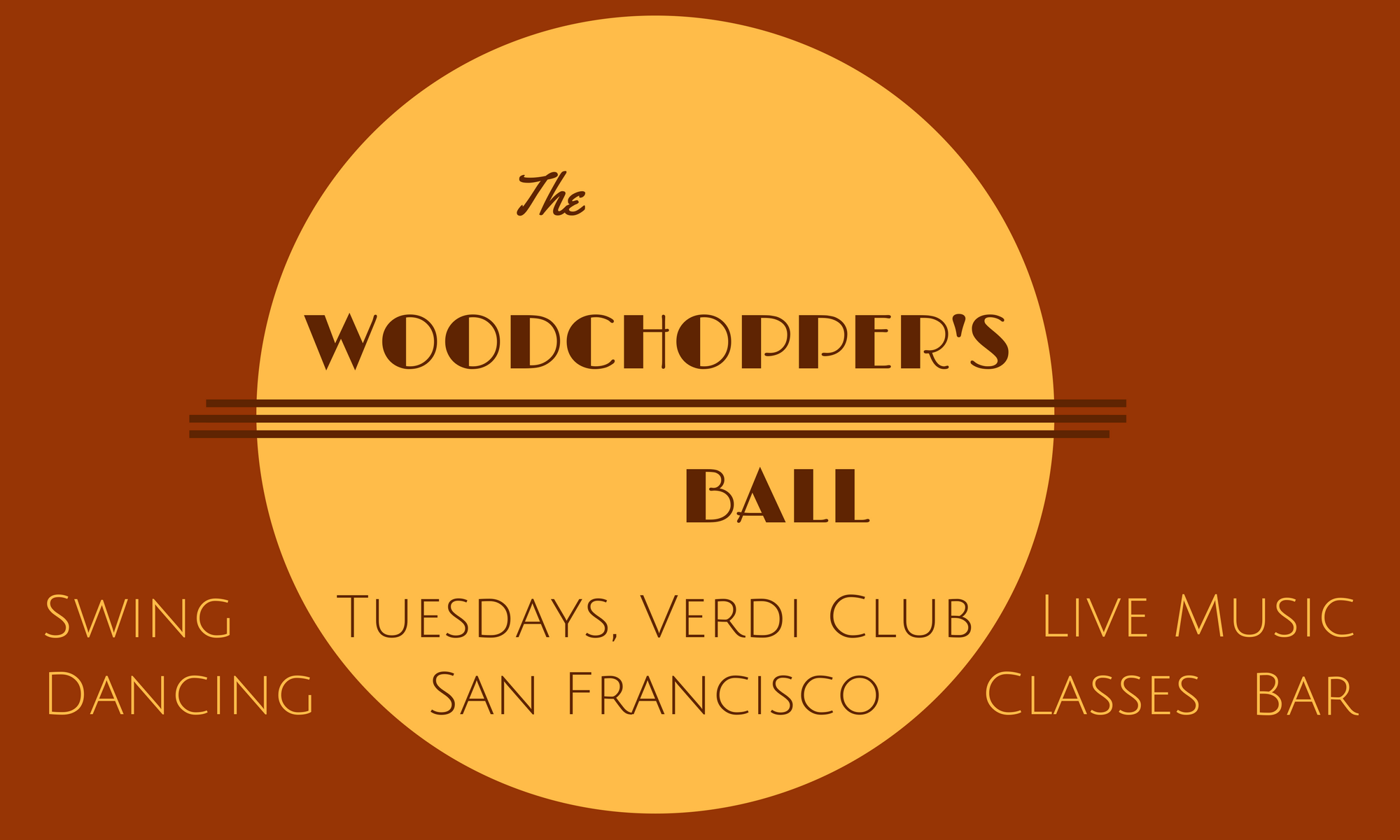 Date/Time
Tue Apr 10, 2018
7:00 pm
Location
The Verdi Club
Dance Style(s)
THIS WEEK'S BAND: Nirav Sanghani's Pacific Six featuring Josh Collazo
Led by longtime musician and swing dancer Nirav Sanghani, Nirav Sanghani's Pacific Six plays tight arrangements of early jazz and swing tunes for dancers and more. Their repertoire includes transcriptions of small group swing recordings by Benny Goodman, Johnny Hodges, Roy Eldridge, and Coleman Hawkins, alongside adaptations of big band numbers from Chick Webb and Count Basie. Another great band for Lindy and Bal!Josh Collazo is a Los Angeles-based drummer who specializes in playing 1930's/40's jazz and swing. In addition to drumming, Josh has been writing and arranging original jazz compositions for his own group, the Candy Jacket Jazz Band, which just released a new album of traditional jazz & swing music in 2017 and, more recently, played at Swingin' at the Savoy 2018.
Facebook Event
7:00p - 8:00p: Int Lindy Hop, Int Balboa monthly classes 7:30p - closing: Full Bar open (21+ only) 8:00p - 9:00p: Beg Lindy Hop, Beg Balboa monthly classes 9:00p - 9:15p: Drop-In Basic Swing Dance Lesson 9:00p - 11:30p: Live Music Dance Party $75 ($60 adv) Full 4-Week Monthly Class Series + Dance Parties $20 Single Monthly Class Drop-In + Dance Party $30 Additional Monthly Class Series + Dance Parties $10 Live Music Dance Party only (incl Basic Swing dance lesson)
The WOODCHOPPER'S BALL
* LIVE MUSIC DANCE PARTY, 9:00-11:30pm, with a different band each week! Only $10 at the door, all ages. Includes a drop-in Basic Swing dance lesson (9:00-9:15pm), perfect for complete beginners (no partner required)!
* 2,500-SQ-FT DANCE FLOOR: Large, beautiful hardwood dance floor with plenty of room to swing out!
* FULL BAR & LOUNGE (21+ only), 7:30pm-closing. Enjoy a classic cocktail in the swanky, newly renovated lounge!
* LINDY HOP and BALBOA monthly (April) swing dance class series continue tonight, 7:00-9:00pm. Fun, friendly, and featuring some of San Francisco's most experienced swing dance instructors! New class series generally start the first Tuesday of each month and meet for 4 weeks. Register online in advance (by the Monday before the first class) to save $15, or register at the door on the first day of class. Enrollment includes admission to the Dance Parties!
Event details last verified [lv_date]   [event_edit_link class="blue"]Edit this Event[/event_edit_link]