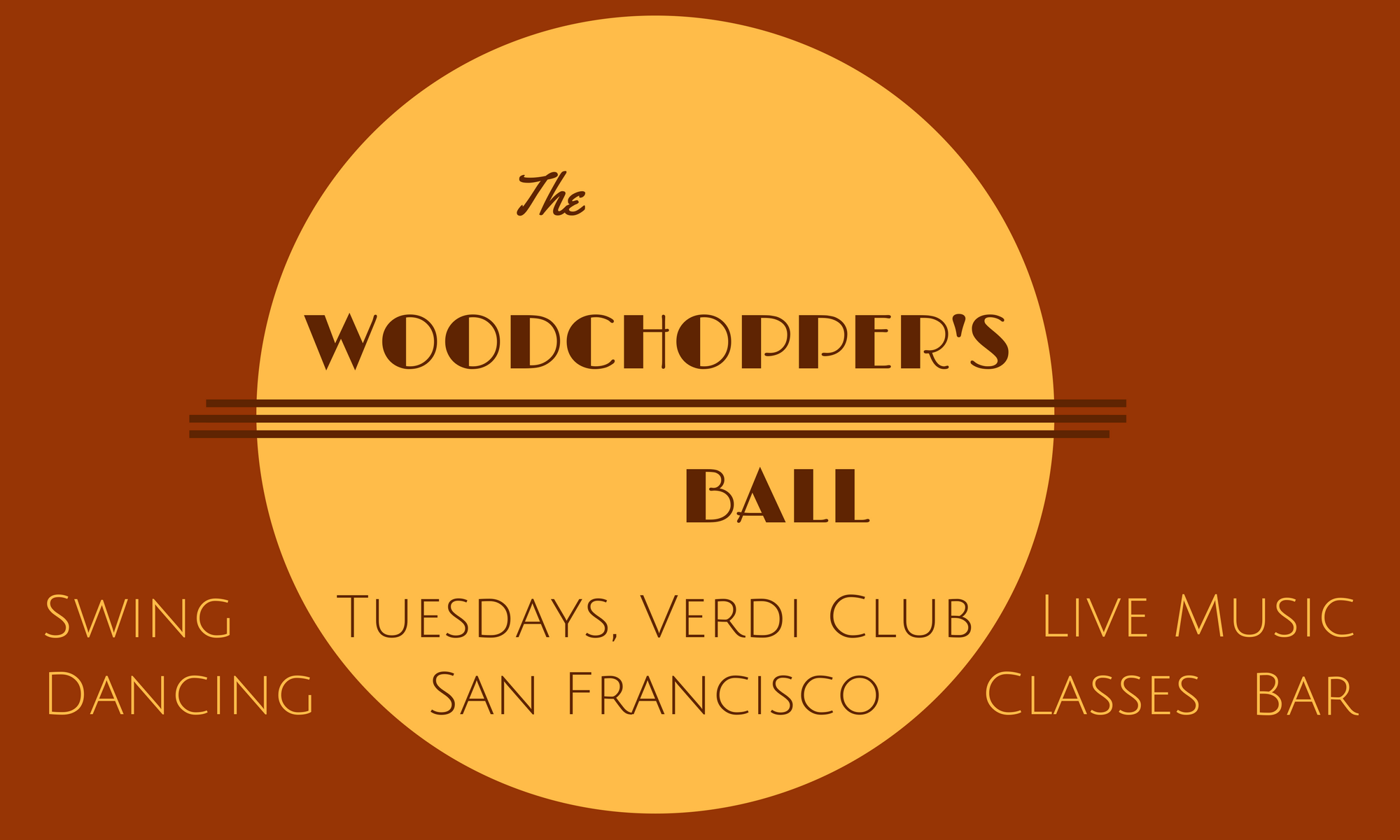 Date/Time
Tue Feb 27, 2018
7:00 pm
Location
The Verdi Club
Dance Style(s)
February 27: The Rob Reich Sextet Swings Left
The Rob Reich Sextet Swings Left, led by accordianist, pianist, and composer Rob Reich, plays jazz music for dancing, rooted in the classic swing era of the late 1930s. Featuring classic arrangements of Benny Goodman, Duke Ellington, Count Basie, and Artie Shaw, "Swings Left" branches off from there and also features Rob Reich's original music in the same classic style, combining hot rhythms with a cool sensibility.
Facebook Event
7:00p - 8:00p: Int Lindy Hop, Int Balboa monthly classes 7:30p - closing: Full Bar open (21+ only) 8:00p - 9:00p: Beg Lindy Hop, Beg Balboa monthly classes 9:00p - 9:15p: Basic Drop-in Swing Dance Lesson 9:00p - 11:30p: Live Music Dance Party $75 ($60 adv) Full 4-Week Monthly Class Series + Dance Parties $20 Single Monthly Class Drop-In + Dance Party $30 Additional Monthly Class Series + Dance Parties $10 Live Music Dance Party only (incl Basic Drop-in Lesson)
The WOODCHOPPER'S BALL
* Live Music Dance Party, 9:00-11:30pm, with a different band each week! Only $10 at the door, all ages. Admission includes Basic Drop-in Swing Dance Lesson (9:00-9:15pm)! Perfect for complete beginners, no partner required!
* Monthly Lindy Hop and Balboa Class Series, Intermediate 7:00-8:00pm, Beginning 8:00-9:00pm. New class series generally start the first Tuesday of each month and meet for 4 weeks. Register online in advance (by the Monday before the first class) to save $15, or register at the door on the first day of class. All prices include admission to the Dance Parties!
* Full Bar & Lounge (21+ only), 7:30pm-closing. Enjoy a classic cocktail in the swanky bar and lounge!
* Huge 2500 square-foot dance floor!
Event details last verified [lv_date]   [event_edit_link class="blue"]Edit this Event[/event_edit_link]