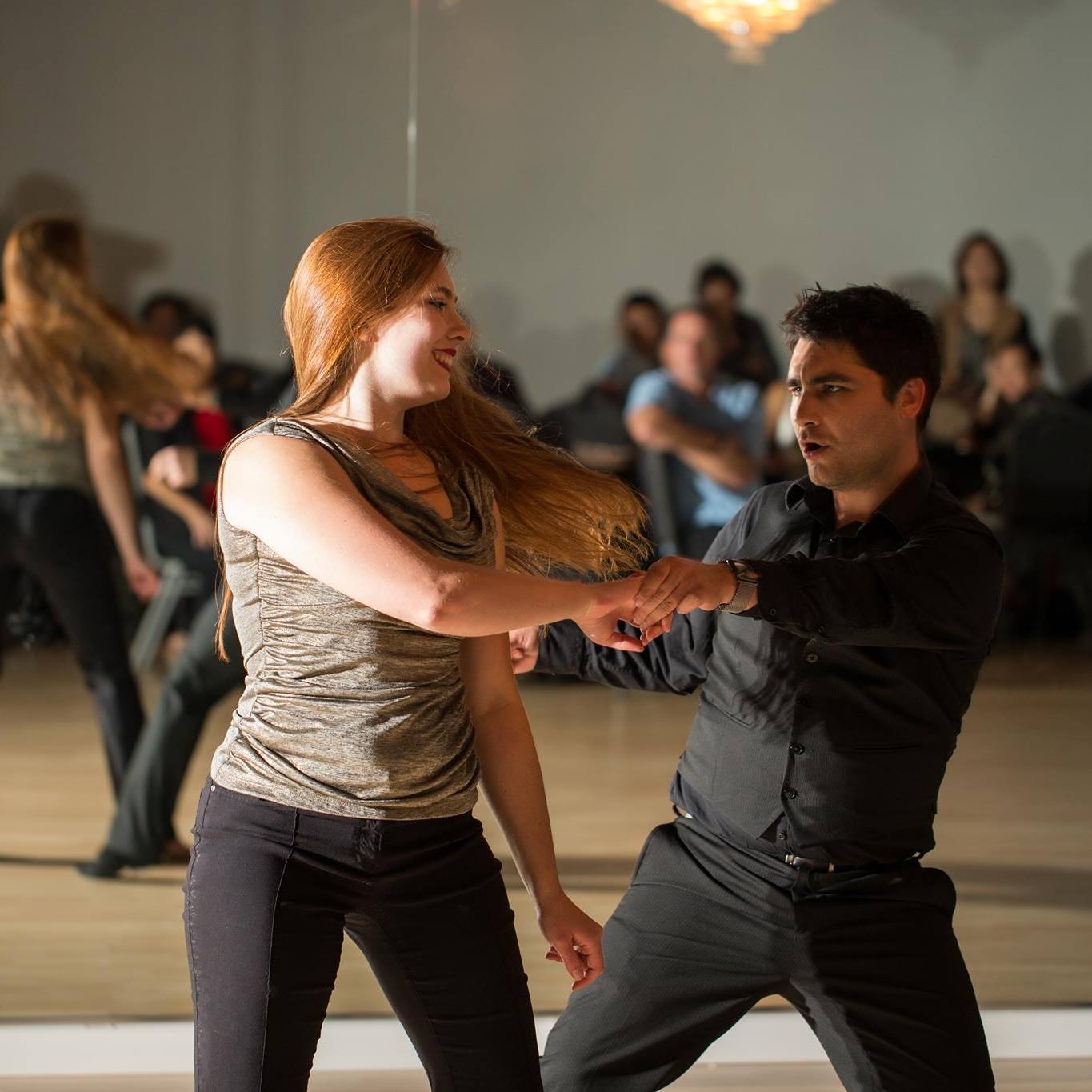 7:00 pm - 8:00 pm: Technique and Partnering Class 8:00 pm - 9:00 pm: Practice Hour Drop In: $20 Per Class Inquire at the front about our monthly series classes and private lessons!
Take the chance to polish up your west coast swing technique and partnering skills with Zach Morrison and Rachel Moran!
Classes will be held on August 9th and 23rd
Check our FB page for details and updates!
https://www.facebook.com/Markballasdancepleasanton/
Event details last verified [lv_date]   [event_edit_link class="blue"]Edit this Event[/event_edit_link]