West Coast Swing Fundamental Technique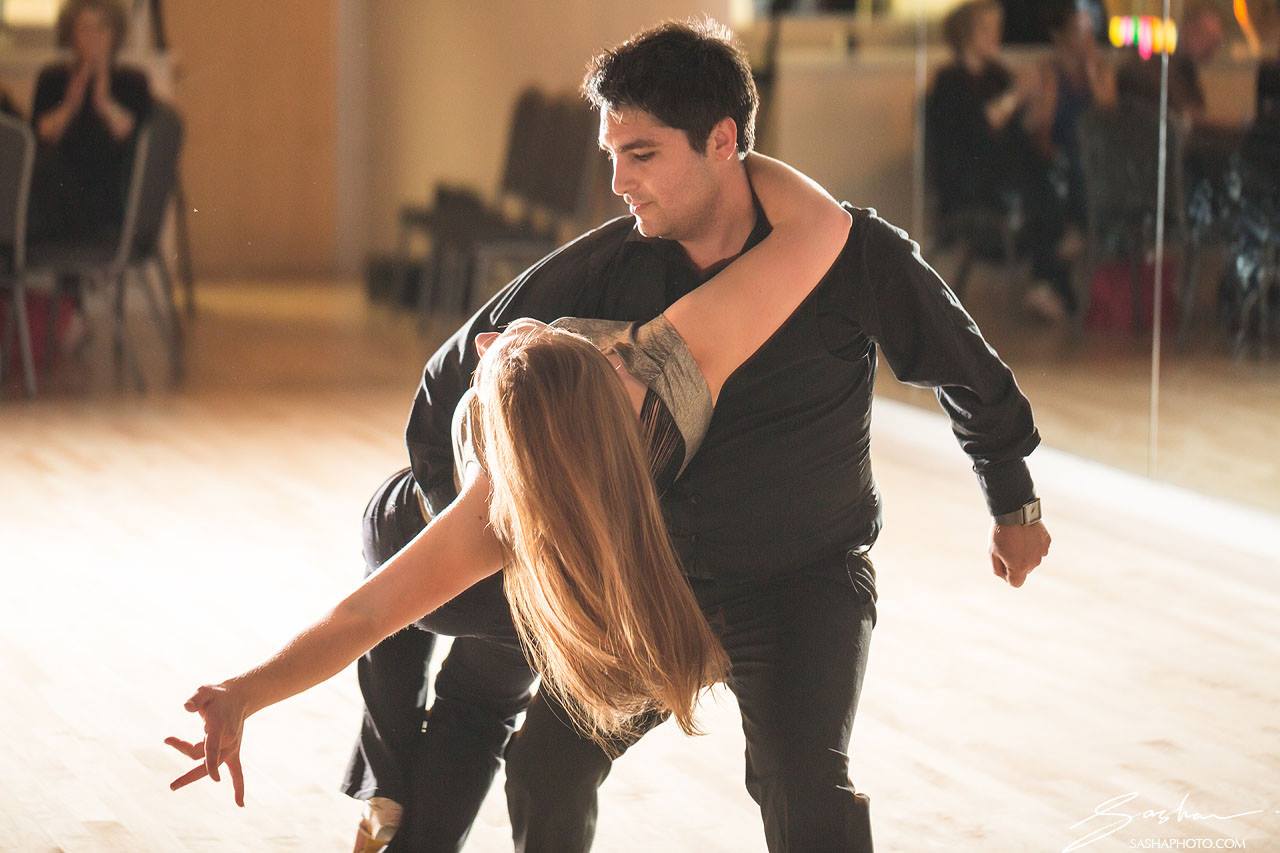 6:45 pm - 7:30 pm: Fundamental Technique
Regular Drop In: $20 Per Class
Also, don't forget to ask about our monthly unlimited group class membership and private lessons. Talk to our front desk staff for more details!
Join Sparky Zachary Morris and Rachel Moran for our Wednesday West Coast Swing Night at the Mark Ballas Dance and Performing Arts in Pleasanton,
California! No matter what level you are, we have a class that is right for you! No partner required!
Also, don't forget to ask about our monthly unlimited group class membership, Prepaid Group Class Passes, and private lessons
Event details last verified Thu Nov 02